People Waste Thousands ​On ​​Memberships
They Never Use...
​You Are Invited to Experience What Makes Allied Strength Special
​Tour the gym, sit down and discuss your training goals and try out a session before signing up. ​We are confident you will love your experience at Allied Strength and quickly understand what separates us from other gyms and fitness facilities in the area.
If you are interested, please contact us so we can setup a time for you to stop by, check out the gym, sit down and talk about how we can help you achieve your goals and go through a training session. And never hesitate to contact Allied Strength if you have any questions.
---
​What ​Members Are Saying:

​​I trust Kevin's training. I have a hard time training on my own and he pushes me harder than I would push myself.
​Kevin's approach is much more sophisticated than what I've experienced with other trainers. What I love most is how Kevin tracks everything we do. He's got a plan and I'm challenged to do a little bit more each session we have.
​If you want to go fast, go alone. If you want to go far, go together.
​Kevin Larrabee founded Allied Strength on the belief that we are all Stronger Together. At Allied Strength you are not alone on your journey towards your goals. You will have a tailored program that will always challenge – but never defeat – you, along with attentive coaching to assure you are receiving feedback throughout your training session. You will also be supported with weekly education on nutrition, sleep and other factors to improve your life and performance outside of the gym.​

​Allied Strength is community centric. Its core offering is group training. While some may have hesitation about training in a group and/or that they would rather train 1 on 1, after experiencing the energy and encouragement that group training offers we believe they will understand how impactful and supportive it is. You will not find a better training environment in the area.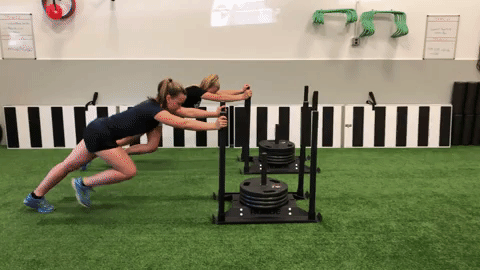 Grab Your Free Training Session Today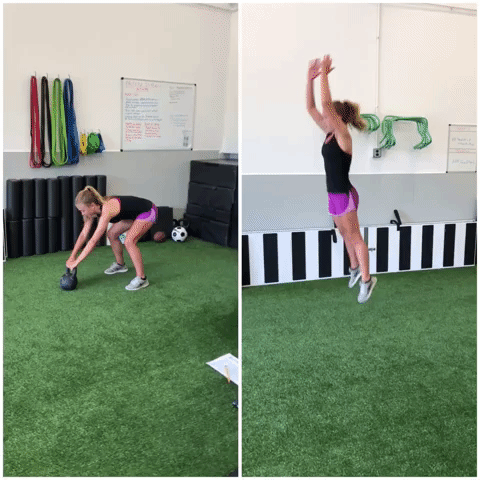 Allied Strength offers one free training session to see if it's the right fit for you.
We get back to new client inquires in 24 hours or less.
100% Satisfaction Guarantee
---
It is our goal to not just deliver the best training experience of your life, to make you feel and move at your best, provide an unmatched training environment and of course great results. It is our goal for you to love training at Allied Strength.


A​LLIED S​TRENGTH Address

Allied Strength is located at 27 Kondelin Road, Unit #4, Gloucester, MA. Kondelin Road is off of Magnolia Ave, conveniently accessed from Rte 128 and Rte 127.


Parking: For those attending Adult or Sports Performance Group Training between 8AM and 5PM there is unlimited parking on Kondelin road next to the building. Unless you are personal training, since we only have two parking spaces inside the property, we request that you park on the street.